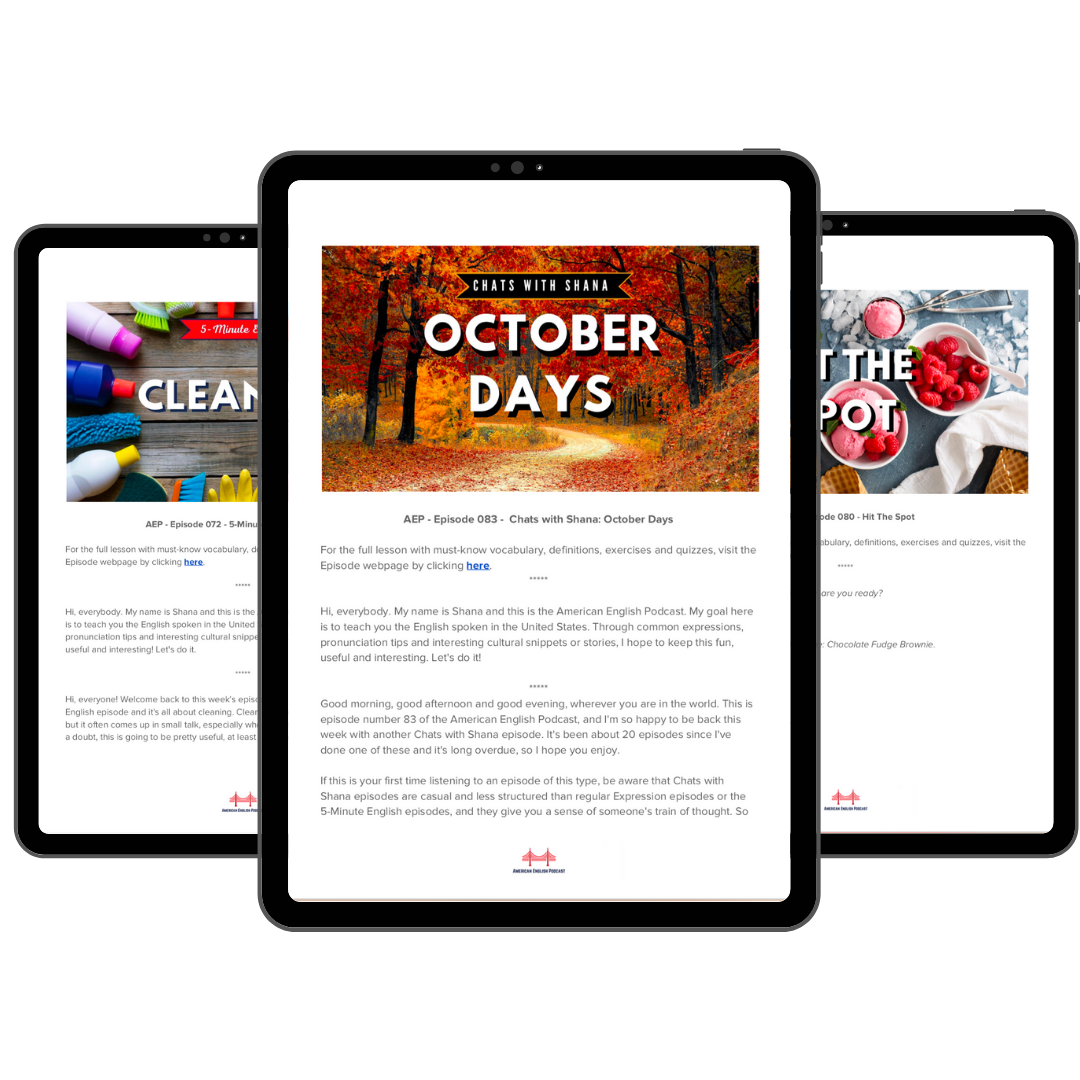 Boost Your Learning Experience
See the spelling to look up words. Review what you've heard. Dive deeper into each episode.
I recommend listening to the episode first and then listening a second time with the transcript. With this package, you'll gain access to:
Transcripts and Mp3s for episodes 051 - 086.
All new transcripts up to episode 100.
When complete, 500 + PDF pages and Mp3s that correspond the audio.
This will take me one year to create. If you study one a week, it'll take you also almost one year to complete!
Want all 100 Episodes for a 22% discount?
If you go through one lesson a week, that's almost TWO full years of content.
EXAMPLE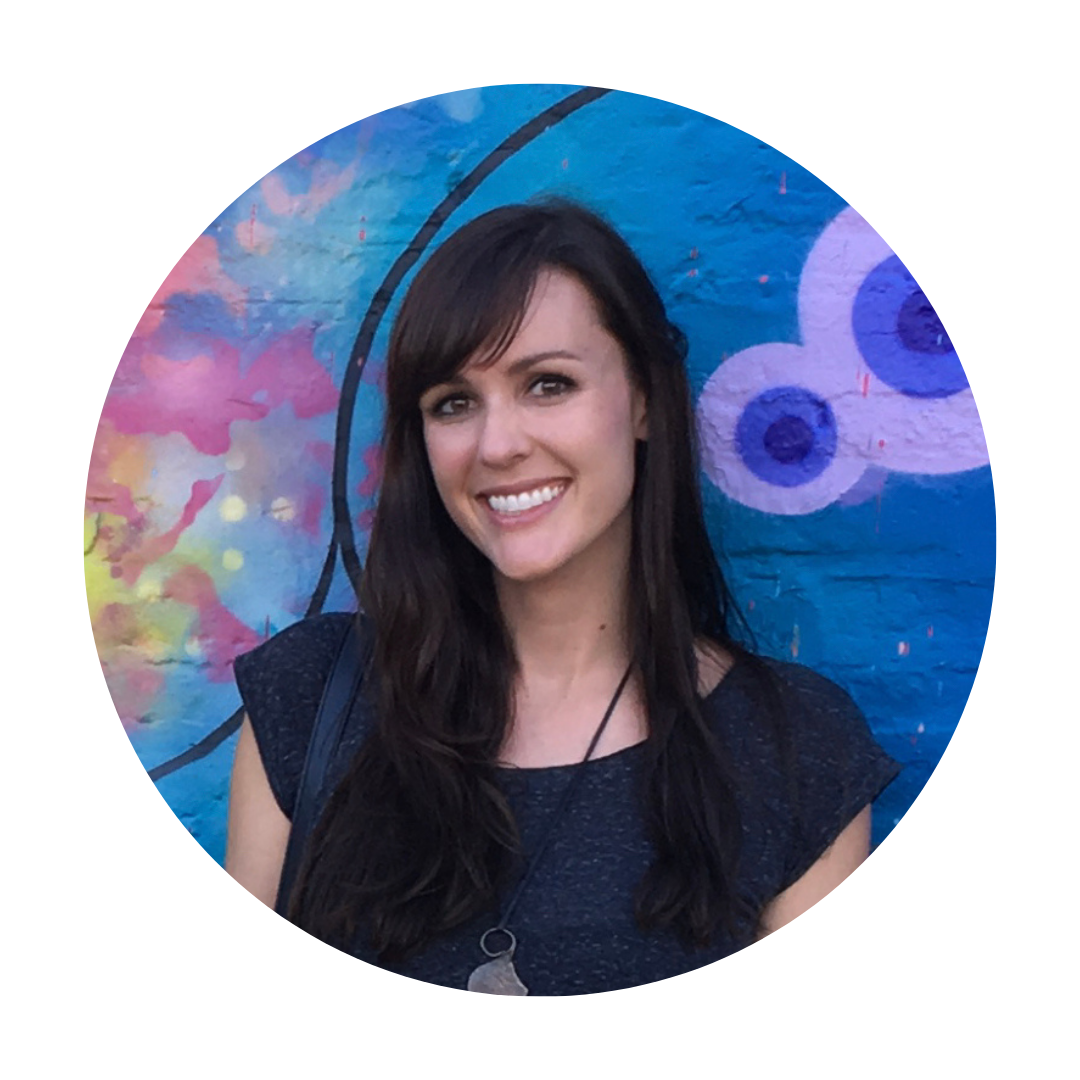 My name is Shana and I'm an ESL teacher from California. 
Over the past 10 years, I've been fortunate to share my love of English in Brazil, Spain, Germany, and throughout the US. Having taught over 3,000 online and in-person lessons, I've become obsessed with how to make the intermediate student's learning experience effective and memorable.
Apart from teaching, I like to bake, hike and I'm an avid language learner. I love listening to German and French podcasts and chatting with my husband Lucas and our two daughters in Portuguese!