Have you been listening to the podcast and wondering how you can learn more English with it? You're in the right push yourself further. This package includes:
5 Courses - a total of 70 Lessons that are based on podcast episodes. Lessons include Listening Exercises, Quizzes, Pronunciation Practice, Challenges and More.
Full PDF Transcripts and Mp3s for ALL EPISODES from 001-150.
Premium lessons were designed for intermediate-advanced learners who want to listen to the audio on-the-go and then dive deeper into each episode with high-quality English learning material.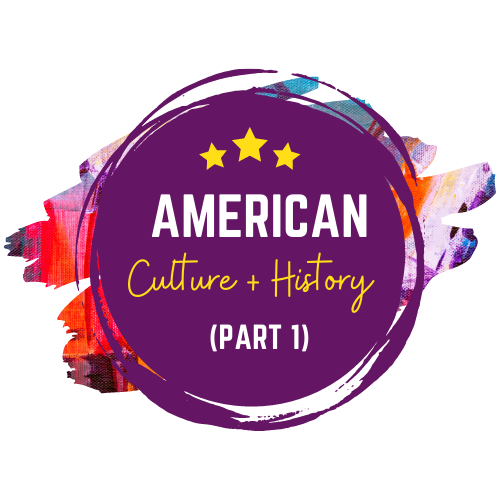 Course #1 - Curriculum
Week 1: The Barkley Marathons
Week 2: Amazon Go Stores
Week 3: Pizza and Italian Migration
Week 4: Yosemite National Park
Week 5: University Admissions Scandal
Week 6: Henrietta Lacks - The Woman Who Changed Science.
Week 7: The Amish
Week 8: The California Gold Rush
Week 9: Bears
Week 10: History of the American Flag
Week 11: NASA
Week 12: The Salem Witch Trials
Week 13: Happy Birthday Song
Week 14: The Metric System in the U.S.
Week 15: Discovery of Bigfoot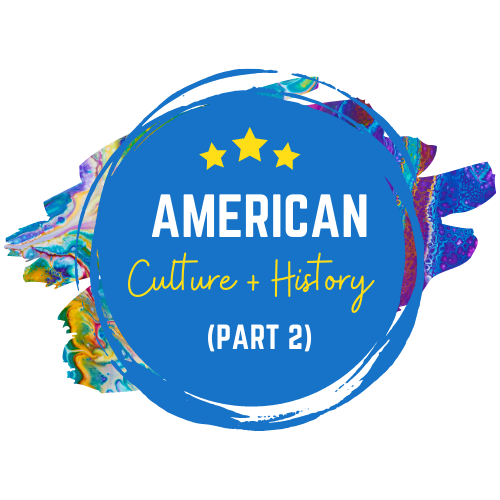 Course #2 - Curriculum
Week 1: Burning Man Event
Week 2: Project Gutenberg
Week 3: Oil Spills in the U.S.
Week 4: The Donner Party
Week 5: Tipping Culture in the U.S.
Week 6: Mount Rushmore and the Crazy Horse Memorial
Week 7: The Hyperloop
Week 8: Bald Eagles
Week 9: The Winchester Mystery House
Week 10: History of Coca-Cola
Week 11: Thanksgiving
Week 12: Groundhog's Day
Week 13: The National Anthem
Week 14: Ice Castles
Week 15: Girl Scout Cookies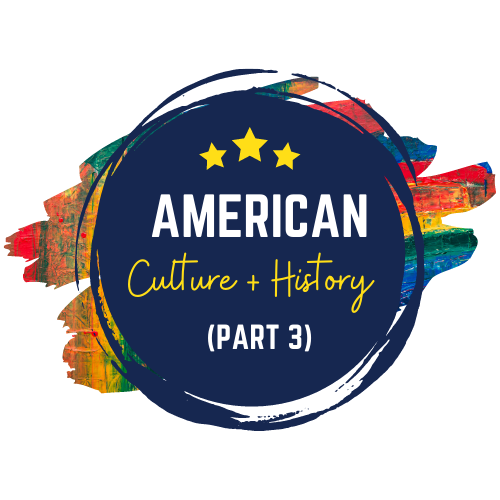 Course #3 - Curriculum
Week 1: Walt Disney
Week 2: Yellowstone National Park
Week 3: The Philly Cheesesteak
Week 4: Exotic Animals as Pets
Week 5: Parental Leave in the U.S.
Week 6: Black Friday
Week 7: Competitive Eating
Week 8: The Life of Elvis Presley
Week 9: The Faces on Our Money
Week 10: The Life of Stan Lee
Week 11: April Fool's Pranks
Week 12: Ben and Jerry's Ice Cream
Week 13: The "Octomom"
Week 14: The Great Iditarod
Week 15: Tornadoes in the U.S.
5-Minute English Courses (#4 + #5)
Do you feel like you use the same word all the time? Are you still struggling to understand conversations on television?
One way to jumpstart improvement is by amping up your vocabulary in specific topics. That means learning the phrasal verbs, collocations and expressions needed to talk fluently in that topic with a native speaker.
24 lessons with audio, video, worksheets which hone in on key vocabulary. Lessons are based on audio from 5-Minute English episodes.
Part 1: Dieting, Springtime, American BBQ, Summer in the U.S., Cleaning, Wildfires, Labor and Delivery, Elections and Voting, Fall, Strengths and Weaknesses, Babies, Toddlers
Part 2: Skincare + Makeup, Winter in the U.S.,Colds, Flus + Sicknesses, U.S. Geography, A Day at the Beach, Birthday Parties, How to Order Cocktails + more.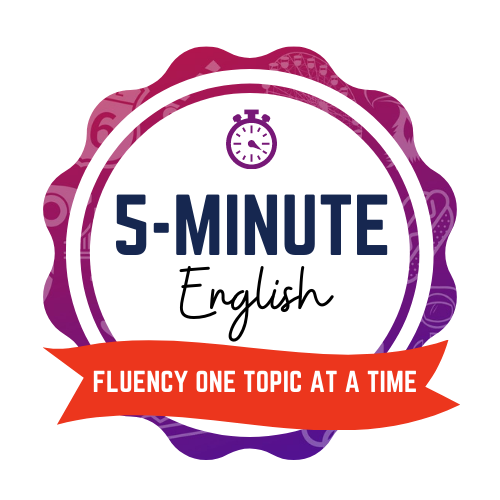 For Intermediate - Advanced English Learners


If you have an intermediate to advanced level of English and want a 
structured and systematic way 
to improve your language level, this package and the course material in it is for you.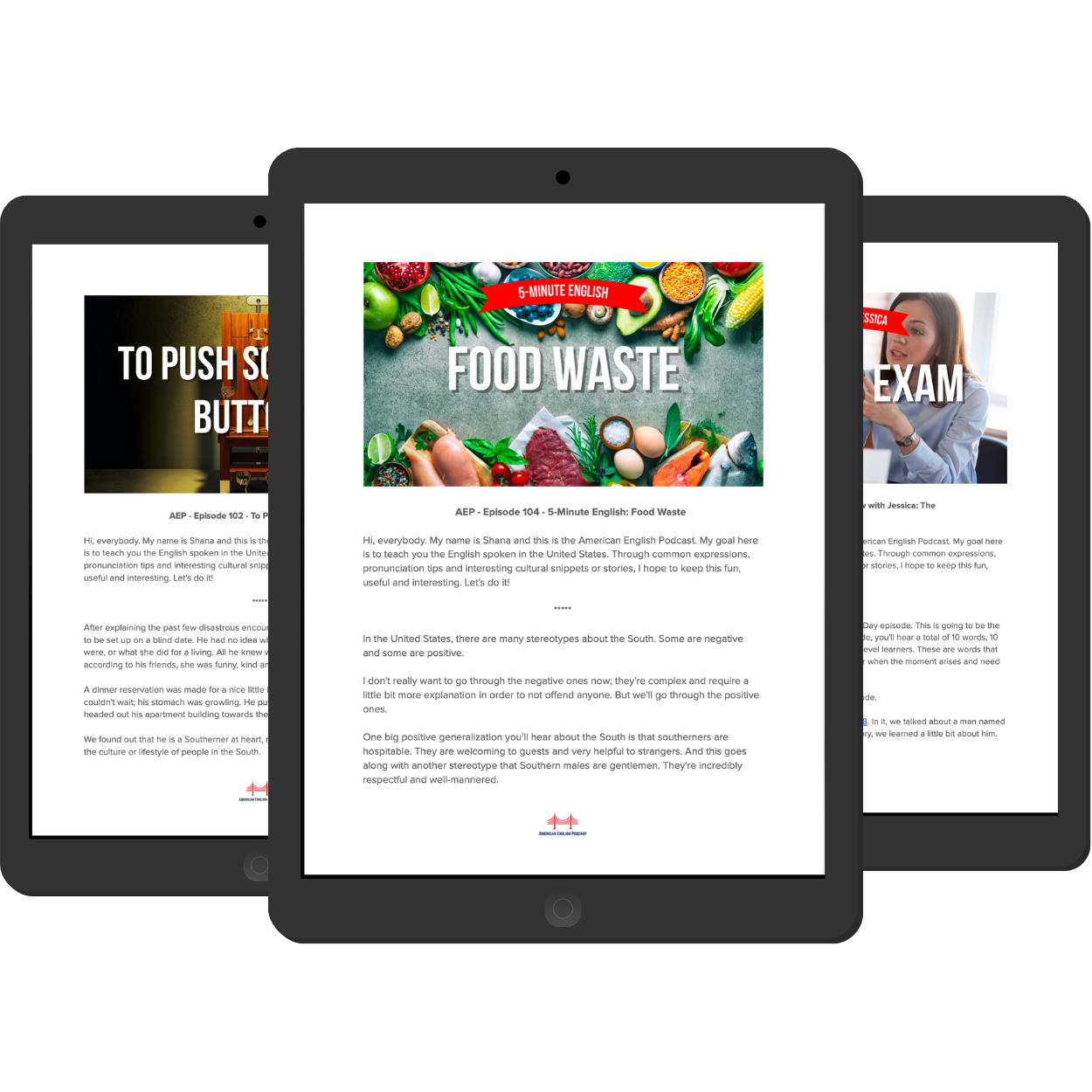 Downloadable Transcripts and Mp3s
If you want to study English in a coffee shop OR you're a teacher who wants to share this material with your students in the classroom, the PDFs and Mp3s can be downloaded and used at your convenience.
FULL Transcripts and Mp3s for episodes 001 - 150.
A total of 1,500 PDF pages.
Download the Teachable App on your phone and you can access all of this material easily from your smart devices!




Take a Virtual Vacation!


Do you want to travel through the United States virtually and level up your English along the way?
You'll learn about businesses, animals, holidays, famous people and the fascinating stories that illustrate the abstract culture of the United States.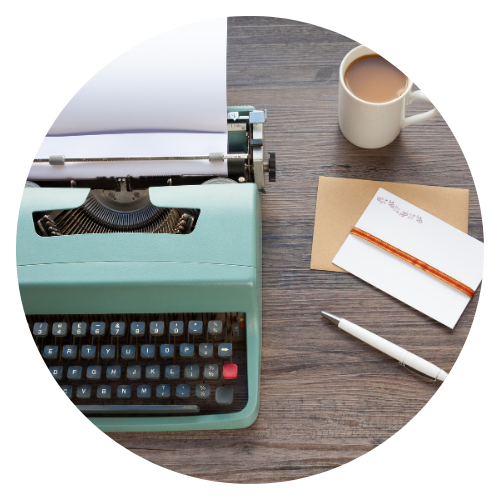 Vocabulary
In your downloadable MP3 and PDF files, you'll see challenging words highlighted. Definitions are provided with additional example sentences.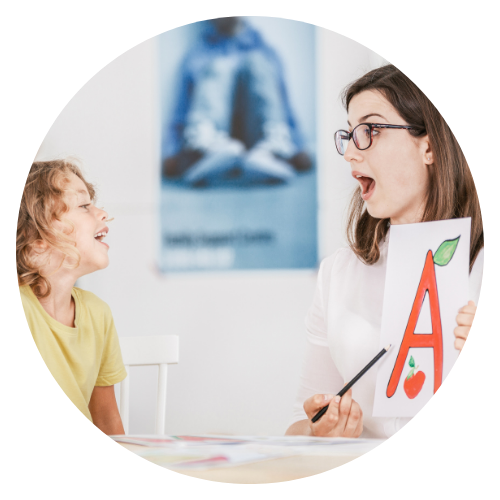 Pronunciation
Shadowing is a technique for improving pronunciation and in these courses you'll learn how to LINK and REDUCE like a native.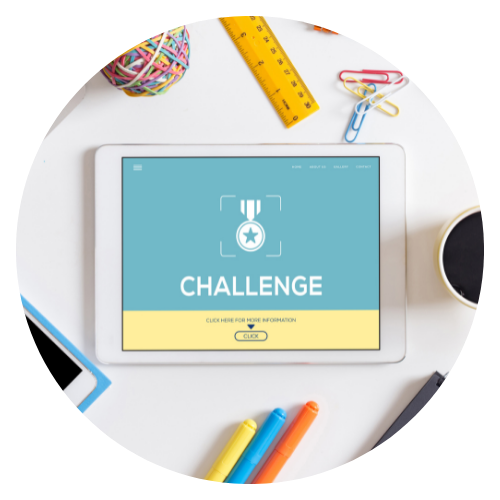 Challenges
Apart from the quiz, you'll have a weekly challenge that will push you to USE what you've learned. Share with other learners!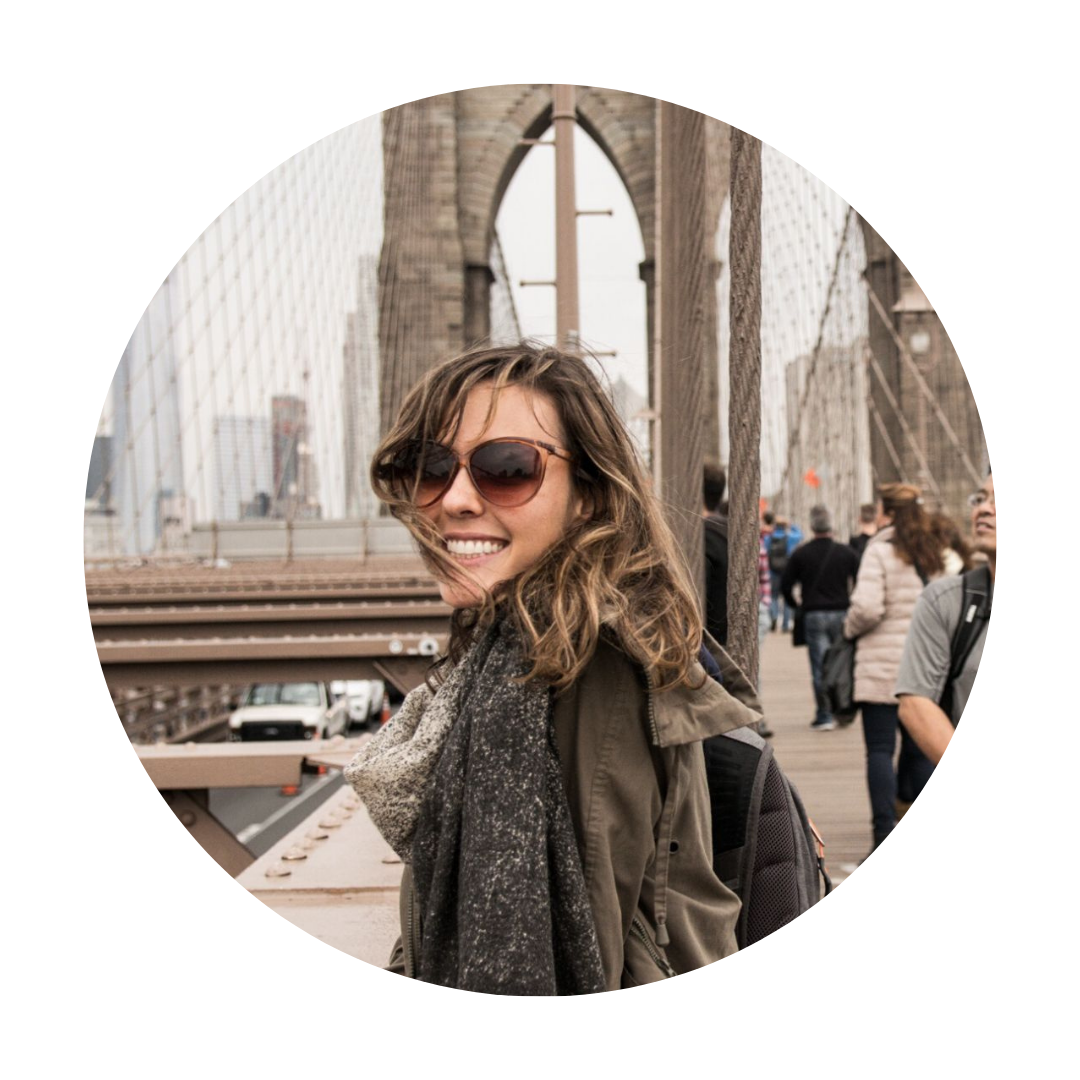 My name is Shana and I'm an ESL teacher from California. 
Over the past 10 years, I've been fortunate to share my love of English in Brazil, Spain, Germany, and throughout the US. Having taught over 3,000 online and in-person lessons, I've become obsessed with how to make the intermediate student's learning experience effective and memorable.
Apart from teaching, I like to bake, hike and I'm an avid language learner. I love listening to German and French podcasts and chatting with my husband Lucas and our two daughters in Portuguese!
Bundle Contents - Purchase Separately
There are currently three Seasons of the American English Podcast: Season 1, 2 and 3. Within them, you have access to the transcripts, mp3s and all bonus material for the podcast episodes in that Season. You DO NOT need to complete the Seasons in a specific order; in fact, you may want to take them out of order based on what's inside. 
Frequently Asked Questions



Is access to this material permanent? Yes, you will have permanent access to all premium content up to episode 150. In fact, by purchasing this material BEFORE I hit episode 150, you get a hefty (big) discount.
Is the American English Accent Course or Grammar Course included in this bundle? No. Premium Content is all lessons and bonus material for the PODCAST. The Accent and Grammar courses have nothing to do with the podcast or podcast episodes. Lessons provided in ALL Premium Content do touch on both accent and grammar (albeit not as in depth).
Is the Premium Content designed for my language level? What is my language level? As a rule, if you understand 60-70% of what I say in podcast episodes (or MORE!), then your level is ideal for the material provided in this bundle. If you struggle understanding the episodes, then you might want to consider taking a pre-intermediate course before purchasing this.
What if this content is not for me? Although I doubt you'll regret this purchase, just write me within 14 days of purchasing and I'll send your money back! :)
Student Reviews


"I'm enjoying every episode very much! The transcripts are very helpful! Not only do I end up understanding some part that I missed in the listening, but they also help me with pronunciation and learning new vocabulary!!! I'm very happy, I can't think of a better way to start the year!"
- Elena from Madrid
*****
"I'm happy to tell you that I've acquired Season 3. I'm not lying, the content is more than I expected!!!!
To be honest, I expected only the downloadable audio in mp3, the transcriptions in the form of PDF and the quizzes, but your webpage surprised me! I love the transcriptions by SONIX, it allows me to read, listen and mimic pronunciation easier than ever. And not to mention your professional learning methodologies, so great!
Thank you again for helping me restore my sense of fun in learning English and revive my interest in the language!"
- Bernardo Téllez Gómez