Check your inbox to confirm your subscription.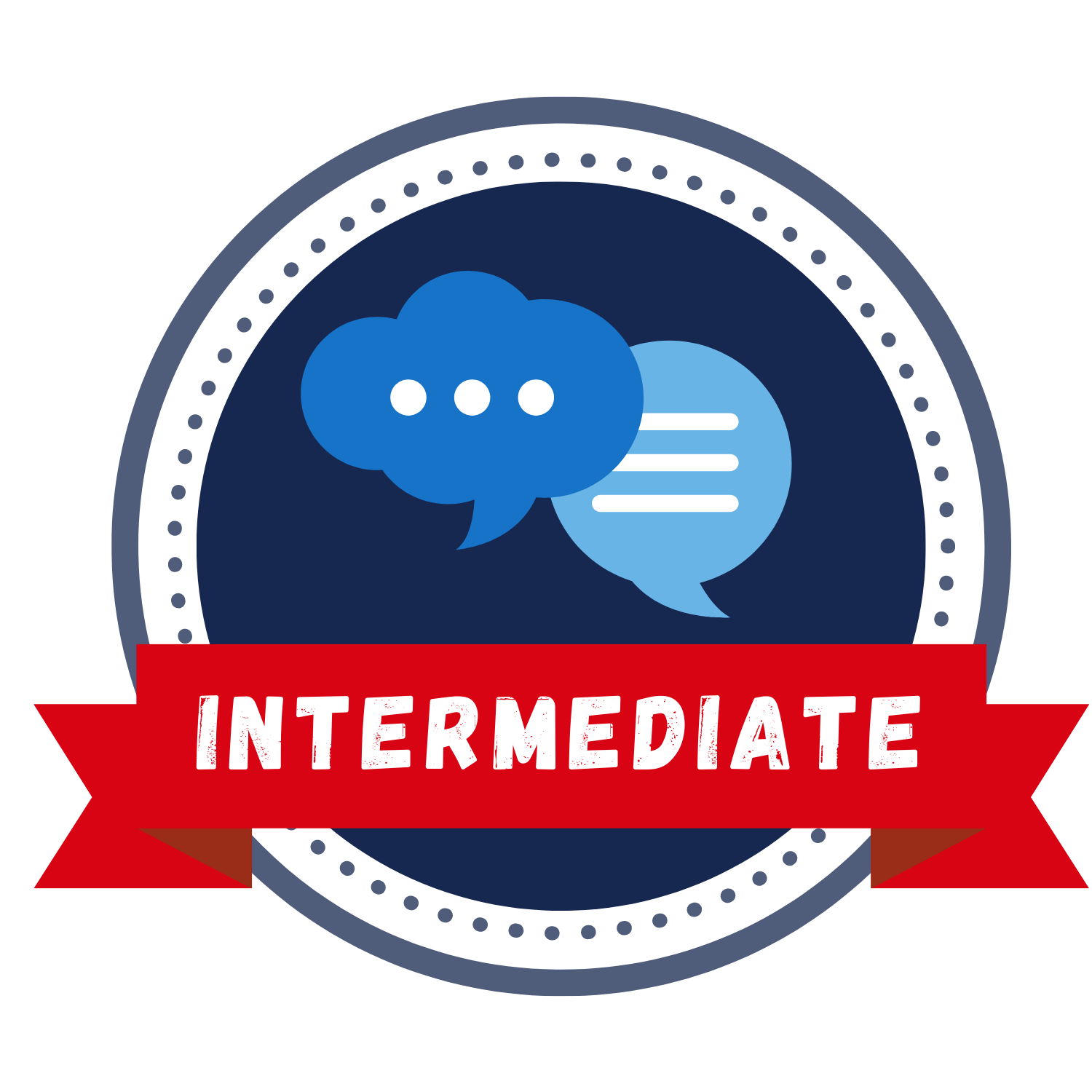 At an intermediate level in English you probably have a love-hate relationship with grammar. While you know grammar is what makes you speak correctly, the thought of learning it may sound challenging, boring even.
This course is aimed at making grammar easy to understand and fun to work with.
How? By teaching it through stories and conversations.
Do you doubt your English knowledge?
When learning a foreign language, doubt is inevitable. At times, you may ask yourself:
Am I using the right verb? Is it lend or borrow?
Is this the right preposition?

Is it invest in a business or on a business?
Which tense is ideal for this situation?

Should I be using, the simple past (I worked) or the present perfect (I have worked)?


Clear the confusion.
If you have an intermediate level in English and you need a clear and structured way to help you overcome English grammar, this course is for you.
All of the lessons inside of this course were taken directly from my one-on-one classes with over 200 students. The methodology has been proven again and again.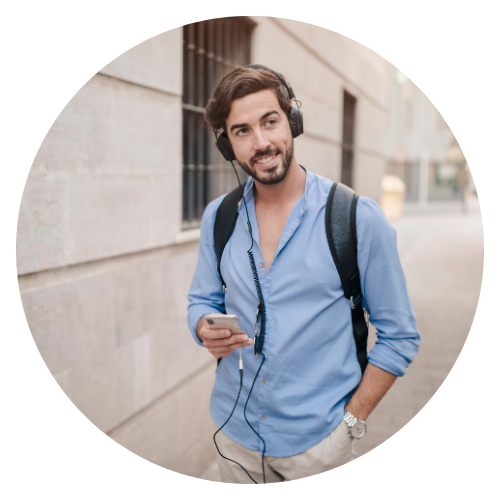 What differentiates a lower-intermediate level learner and high-intermediate to advanced learner is the ability to switch back and forth between tenses and elaborate when sharing a story, concept or idea.
Every week begins with a story and from it, we'll hone in on one grammar point.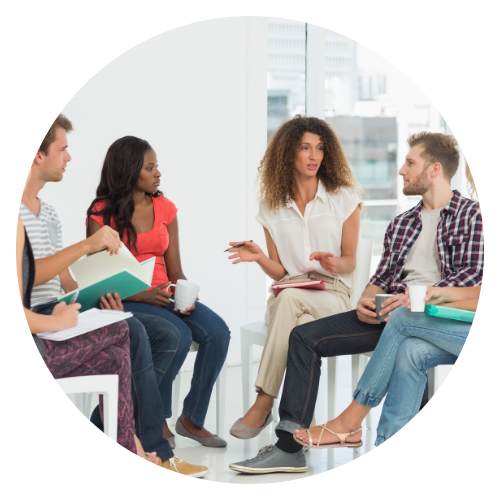 I've invited a number of native English speakers from the United States to chat and share some of their stories. Through real, authentic conversation, you'll be exposed to key learning points.
Each conversation, as well as this entire course, can be downloaded as an MP3, meaning you can learn while on the go.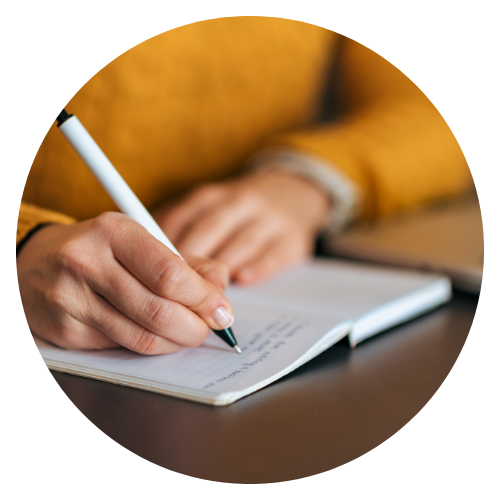 Every week there is a clearly defined goal that is measurable, whether that be memorization of verbs and their corresponding prepositions or the ability to differentiate between two commonly confused tenses.
Quizzes as well as assignments, both written and spoken, will ensure you have mastered each step before moving on.
Check your inbox to confirm your subscription.
My name is Shana and I'm an ESL teacher from California. 
Over the past 10 years, I've been fortunate to share my love of English in Brazil, Spain, Germany, and throughout the US. Having taught over 3,000 online and in-person lessons, I've become obsessed with how to make the intermediate student's learning experience effective and memorable.
Apart from teaching, I like to bake, hike and I'm an avid language learner. I love listening to German and French podcasts and chatting with my husband Lucas and our two daughters in Portuguese!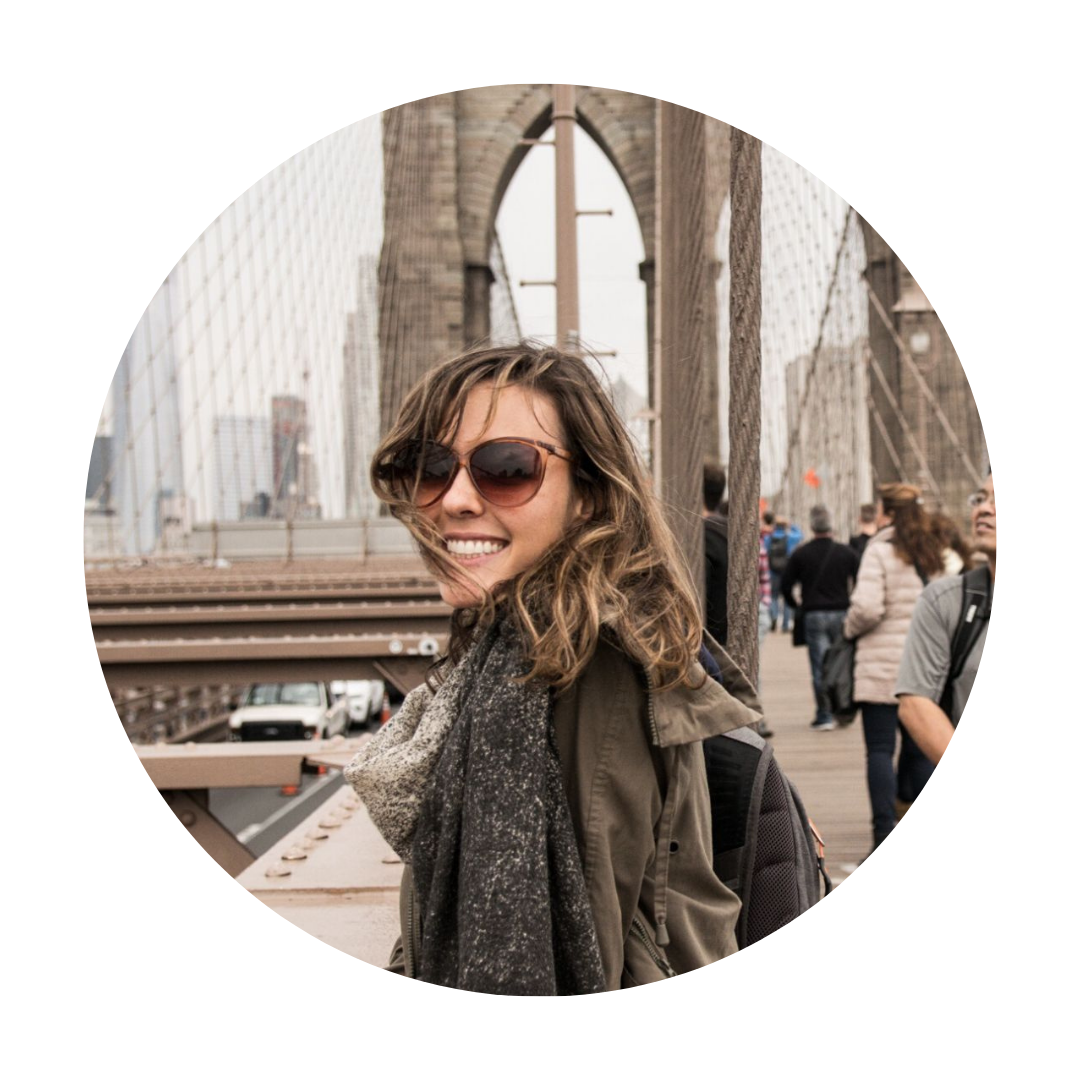 Other Popular Content
Interested in other topics? Here are some other courses currently available.