ACH - Part 1
From the initial lesson about the Barkley Marathons, to the antiquated life of the Amish, Nasa, the Gold Rush, Bears and more, Part 1 of the series is versatile. The focus here is on Shadowing to work on pronunciation.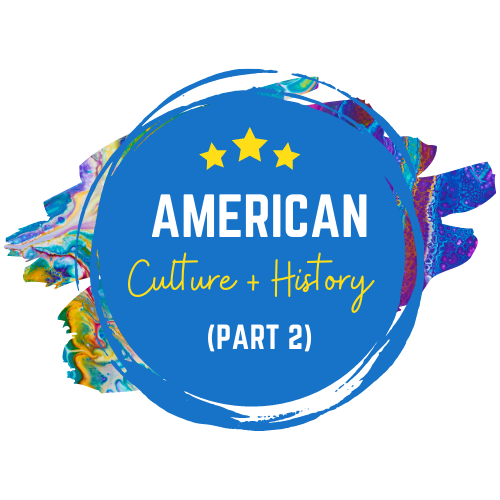 ACH - Part 2
From the initial lesson about the insane Burning Man festival, to Native American relations near Mount Rushmore, the cultural aspects in Part 2 will give you insight into the people, food and lifestyle.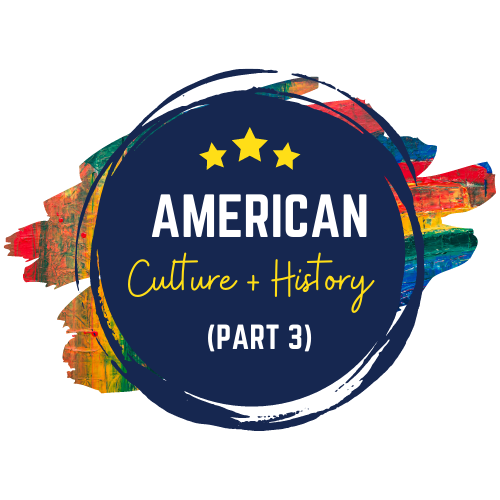 ACH - Part 3
Part 3 is the most demanding of all ACH courses. You'll be quizzed on both vocabulary + listening and shadowing is presented through video. These lessons will bring you into the homes of some of America's most famous faces.
For Intermediate - Advanced Learners of English
If you have an intermediate to advanced level of English and want a
structured and systematic way
to improve your language level, these courses are for you.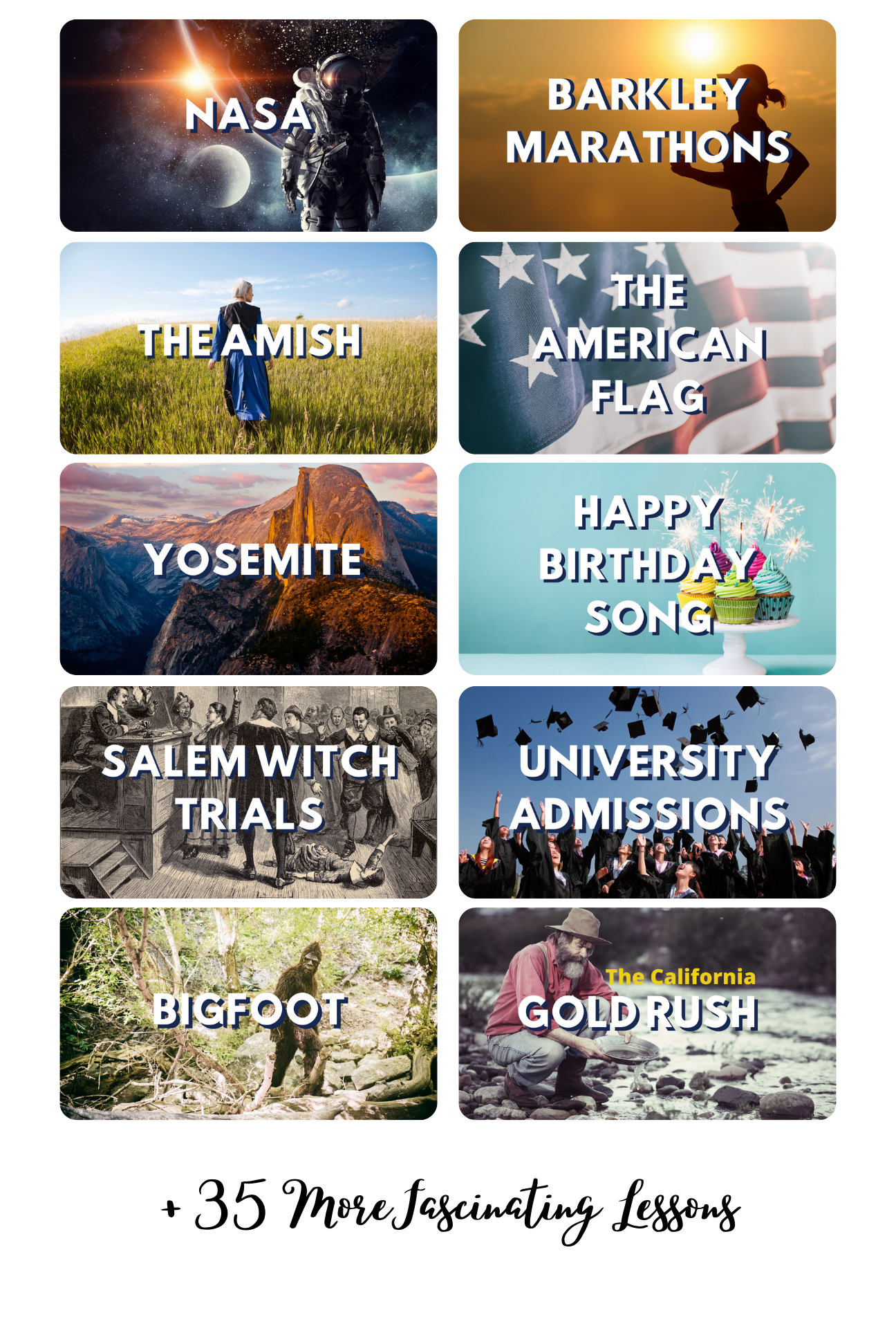 45 Total Lessons, 15 Per Course
You're free to complete these courses in your own time. There's no rush. However, I do recommend spending about a week on each lesson to adequately put enough time and effort into the material. During that week you should:
Listen to the audio at least twice.
Learn the vocabulary using whichever memory tactic works best for you. What has worked best for me and many of my students is writing original sentences with the new vocabulary words you've learned. If you like flashcards (perhaps the Anki app), add your sentences to the cards.
Practice pronunciation through Shadowing. Be sure to apply the RULES taught for linking. By the end of this course you will be able to LINK properly if you create the awareness and apply the
Complete the challenges! This is your chance to take the next step. In my opinion, learning truly happens when you push yourself. It'll also show you what you don't know yet.
The most important thing is that you are having fun. Nobody quits when they're having fun.
Downloadable Transcripts and Mp3s
If you want to study English in a coffee shop OR you're a teacher who wants to share this material with your students in the classroom, the PDFs and Mp3s can be downloaded and used at your convenience.
Download the Teachable App on your phone and you can access all of this material easily from your smart devices!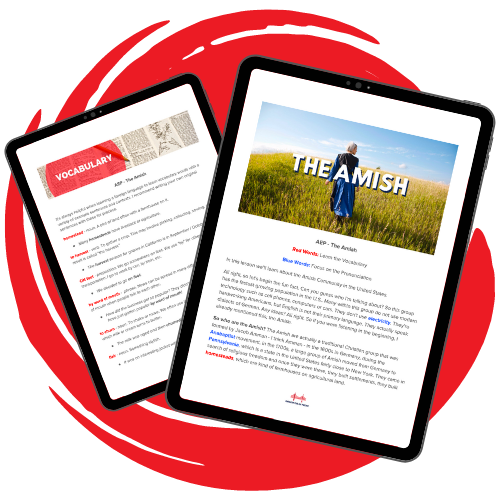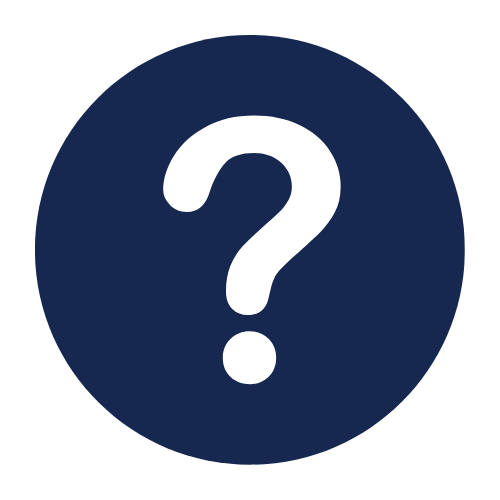 Learning a foreign language doesn't come without its obstacles and I'm here to help you cross those bridges when you come to them.
When you have a question, just post it in the comments of that lesson!
Take a Virtual Vacation!


Do you want to travel through the United States virtually and level up your English along the way?
You'll learn about businesses, animals, holidays, famous people and the fascinating stories that illustrate the abstract culture of the United States.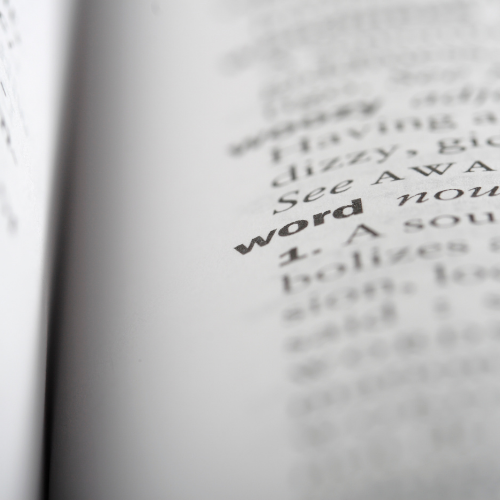 Vocabulary
In your downloadable MP3 and PDF files, you'll see challenging words highlighted. Definitions are provided with additional example sentences.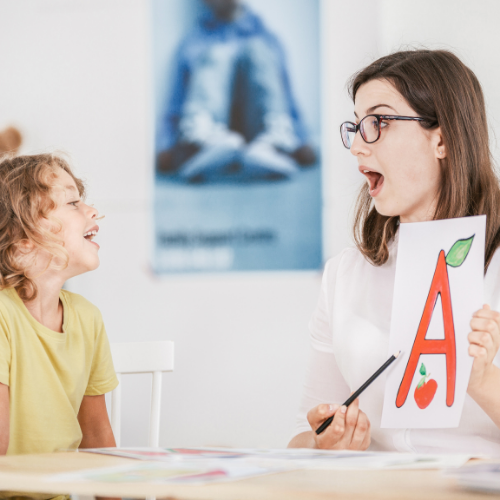 Pronunciation
Shadowing is a technique for improving pronunciation and in this course you'll learn how to LINK and REDUCE like a native.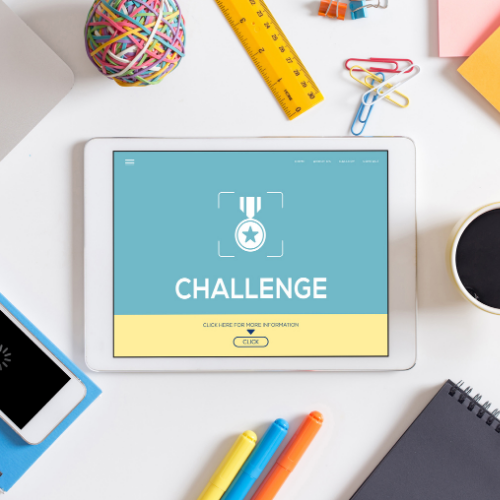 Challenges
Apart from the quiz, you'll have a weekly challenge that will push you to USE what you've learned. Share with other learners!
My name is Shana and I'm an ESL teacher from California. 
Over the past 10 years, I've been fortunate to share my love of English in Brazil, Spain, Germany, and throughout the US. Having taught over 3,000 online and in-person lessons, I've become obsessed with how to make the intermediate student's learning experience effective and memorable.
Apart from teaching, I like to bake, hike and I'm an avid language learner. I love listening to German and French podcasts and chatting with my husband Lucas and our two daughters in Portuguese!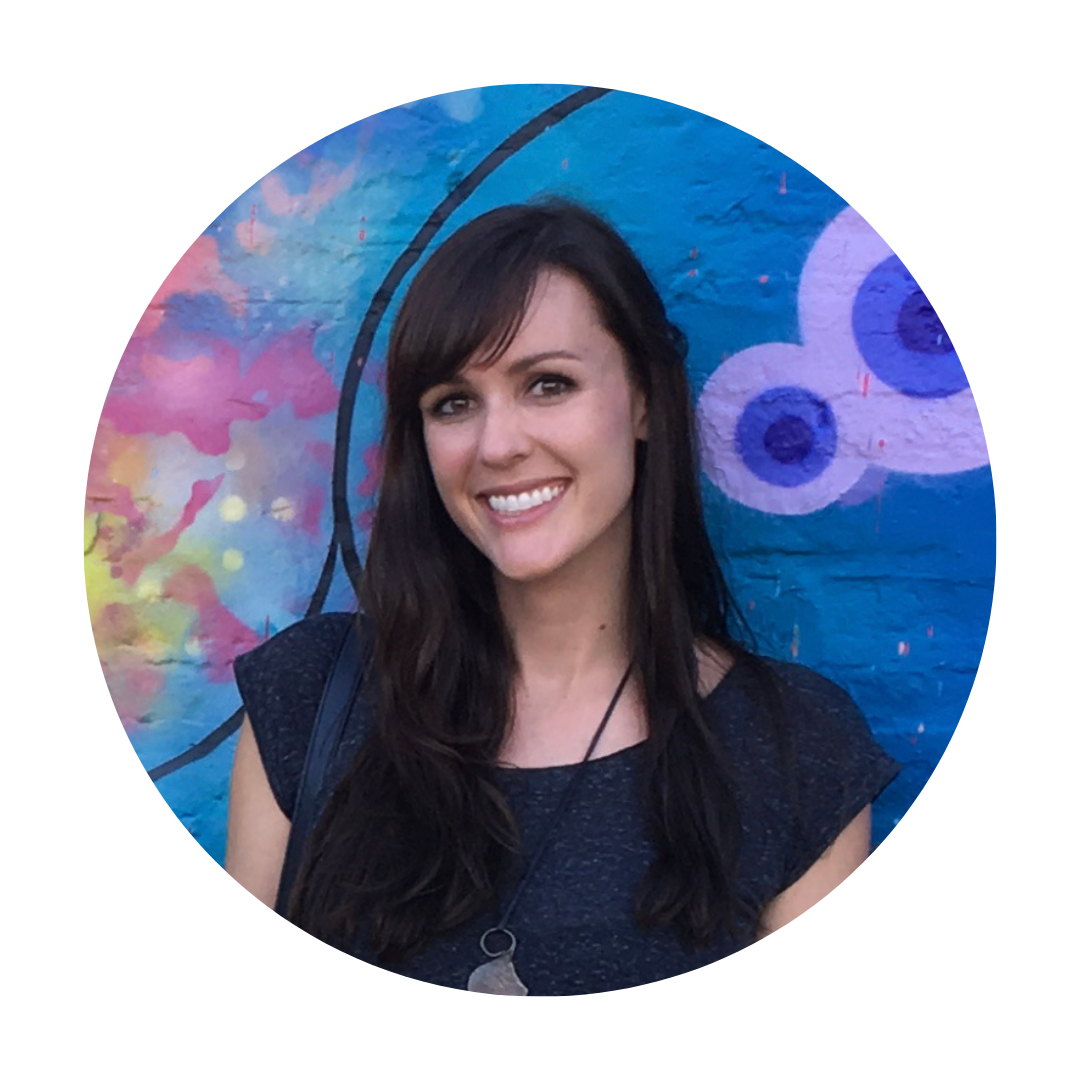 Purchase Courses Separately
Not ready to buy all three at once for a discount? You can purchase these ACH courses separately. You also do not need to do them in a particular order.
EXAMPLE